Texas Association of Realtors: Great Year for the State
Tuesday, July 12th, 2016 and is filed under Economy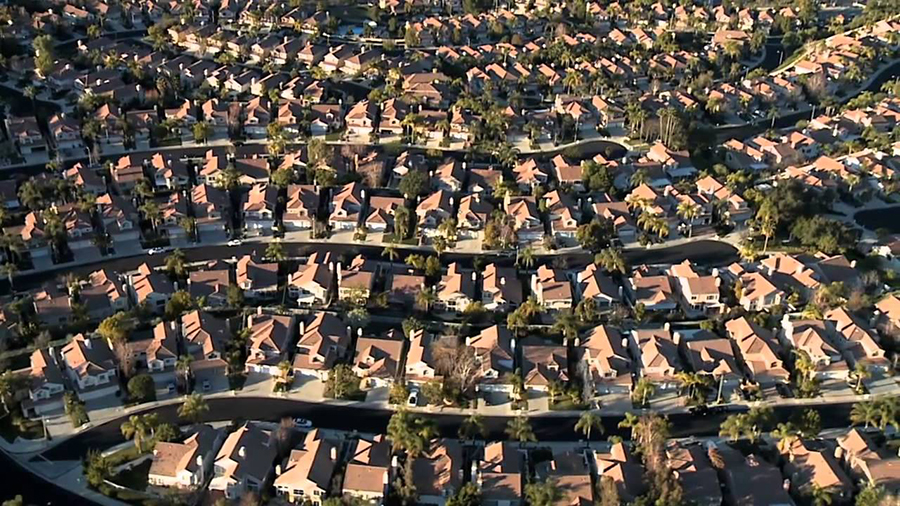 Metrics show an active, profitable year for the housing industry.
Texans who bought or sold homes in 2015 had an idea of the frenetic pace of the single-family sector, as did those who were employed by the industry. Now data from the recently released Texas Association of Realtors (TAR) fourth-quarter report proved the strength of the single-family housing market.
The TAR reported that 309,000 homes were sold statewide in 2015, the first time in history that annual home sales exceeded 300,000 [1]. Furthermore, the annual media price for homes in the Lone Star State was at its highest ever, at $195,000, in the fourth quarter.
In the midst of all of this, the Dallas-Fort Worth-Arlington Metropolitan Statistical Area (MSA) did quite well, boasting an active-listing number of 14,615, with the total number of homes sold ending up at 21,803 for the fourth quarter.
The chart below provides more Dallas-Fort Worth numbers, and compares them to Texas [2].

The question is, will 2016 be another outstanding year for Texas and DFW? Analysts point out that Dallas-Fort Worth housing metrics should moderate in the coming year, though the market will remain quite strong. [3] DFW will continue creating jobs, meaning more housing demand.
But statewide numbers could tell a different story. Energy-based economies, such as Houston and Odessa, continue struggling in the face of dropping oil prices [4]. Employers have had to cut jobs, a trend that is likely to continue in 2016.
Though housing markets in locations such as Houston and Odessa had been strong through much of 2015, some of the metrics began to moderate in the fourth quarter. Active listings were up, while the percentage of homes sold dropped. Meanwhile the number of days on the market and months of inventory increased.
As such, while Texas housing statistics overall should remain robust, metros coming from Houston, Odessa and other energy based economies could exert downward pressure on the numbers.
SOURCES
[1] Federal Reserve Bank of Dallas. (2016, January 26). DFW Economic Indicators. Retrieved February 3, 2016, from Dallas Fed: https://www.dallasfed.org/assets/documents/research/indicators/dfw/2016/dfw160126.pdf
[2] TAR: DFW Tops Texas in Home Sales. (2016, February 3). Real Estate Center, Texas A&M University. Retrieved February 3, 2016, from https://www.recenter.tamu.edu/news/newstalk-texas/
[3] Texas Association of Realtors. (2016, February 1). Texas Quarterly Housing Report. Retrieved February 3, 2016, from Texas Real Estate: https://www.texasrealestate.com/uploads/files/general-files/TQHR.pdf
[4] Gilmer, R. W. (2015, December 31). Houston Economy in 2016: No Recovery in Oil Markets Brings Another Slow Year. Retrieved February 3, 2016, from Institute for Regional Forecasting, Bauer College of Business, University of Houston: http://www.bauer.uh.edu/centers/irf/houston-updates.php