Is there enough housing to meet demand?
Monday, June 20th, 2016 and is filed under Housing Market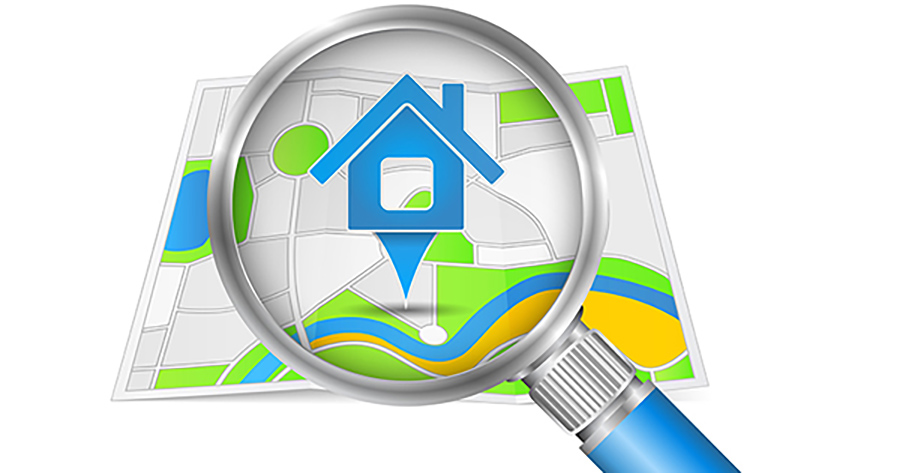 Reading about the single-family housing market almost resembles a roller-coaster ride. The top of the ride represents a housing market that has become quite healthy since the end of the Great Recession. However, the troughs represent housing shortages, especially shortages in affordable price ranges.
This issue is starting to have an impact in Texas, because of increasing population growth. Atlas Van Lines has released an infographic regarding movement of household goods between states from Jan. 1, 2015-Dec. 15 2015. [1] Texas' total number of moves was 12,403, ranking second behind California.  This breaks down to 5,326 outbound moves, and 7,077 inbound relocations.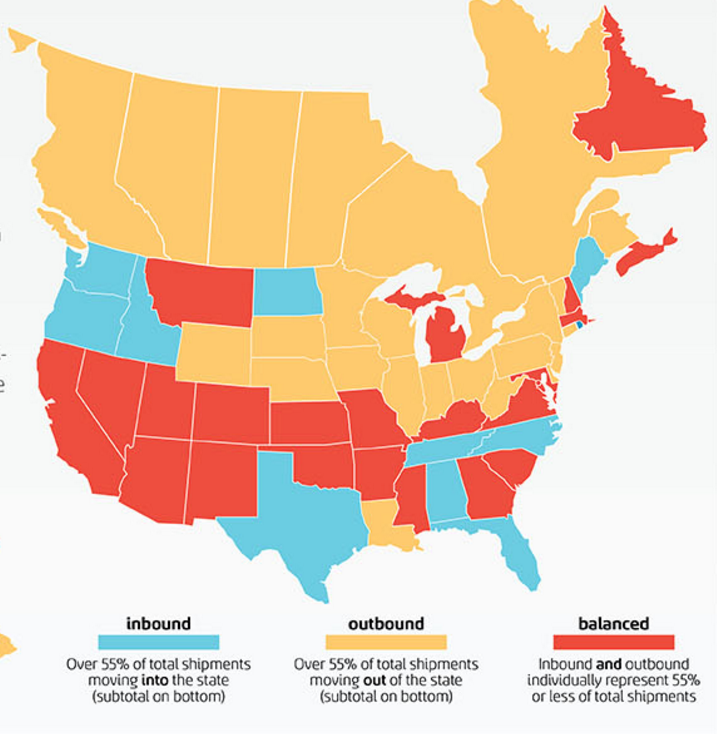 Jobs and low cost of living are just a couple of reasons why the Lone Star State has been a high-population magnet. This has especially been the case for the Dallas-Fort Worth-Arlington Metropolitan Statistical Area (MSA). According to preliminary figures from the Bureau of Labor Statistics (BLS), the MSA's January 2016 job-growth rate was 3.4%.[2]  Meanwhile, the December unemployment rate was 3.7%. This has attracted a plethora of individuals.
And, according to the Texas Department of State Health Services, more will be coming. By 2020, it's projected that close to 8 million people will be living in the Metroplex. [3]
Which brings up the question of housing supply.
Housing permitting and starts are having a hard time keeping up with the influx, especially in high growth areas like the DFW Metroplex.
Single-family housing took a hit during the Great Recession and its immediate aftermath. The U.S. Census Bureau has reported a steady uptick in permits beginning in 2012[4], but experts suggest we're not even halfway where we need to be to meet the area's housing demand.
Meanwhile, the housing data research firm Metrostudy reported that housing starts in 2015 were 26,779; their highest level since 2007.[5] However, many of those starts involved homes valued at $350,000 and above. And due to increasing land and materials costs, those higher-priced homes are likely to be the ones on the market.
"Moving forward, providing quality new homes below $350,000 will be critical to maintain DFW's robust housing market," observed Zach Ipour, president and cofounder of Megatel Homes, DFW's third largest custom home builder. [6]
As such, look for the following single-family housing trends.
An oversupply of higher-priced homes as builders, attempting to recoup increasing land, labor and materials costs, continue building the higher-priced product.
More pricing for less space. Metrostudy mentioned that builders are supplementing their product with smaller homes, as well as value-engineered products. The market is responding well to both of these product types.
Longer wait times for completed homes, due to labor shortages and even weather, are likely to put even more pressure on the housing supply chain.
A DFW population that could turn to apartment living, as home ownership becomes less affordable.
In short, the roller coaster ride will continue on, especially in DFW MSA. Even as the economy is in growth mode and region is ready with a welcome mat, seeking out the dream home might be somewhat difficult.
[1] Texas Department of State Health Services, 2015. Texas Population, 2016 (Projections). [Online]
Available at: http://www.dshs.state.tx.us/chs/popdat/ST2016p.shtm
[Accessed 16 March 2016].
[2] Atlas Van Lines, 2016. 2015 Migration Patterns. [Online]
Available at: http://www.atlasvanlines.com/migration-patterns/#.VsNCg6IDL9k.mailto
[Accessed 16 March 2016].
[3] Bureau of Labor Statistics, 2016. Economy at a Glance — Dallas-Fort Worth-Arlington, TX. [Online]
Available at: http://www.bls.gov/eag/eag.tx_dallas_msa.htm
[Accessed 16 March 2016].
[4] Shipp, P., 2016. Dallas-Fort Worth Housing 4Q15: Starts Reach Highest Level Since 2007 — Rising Starts Prices Could Lead to Oversupply above 350K. [Online] Available at: http://www.metrostudy.com/markets/dallas-ft-worth/
[Accessed 16 March 2016].
[5] U.S. Census Bureau, 2016. Building Permits Survey. [Online]
Available at: https://www.census.gov/construction/bps/
[Accessed 16 March 2016].
[6] Dallas Business Journal, "North Texas Homebuilders Ranked by Local Housing Starts in 2014"